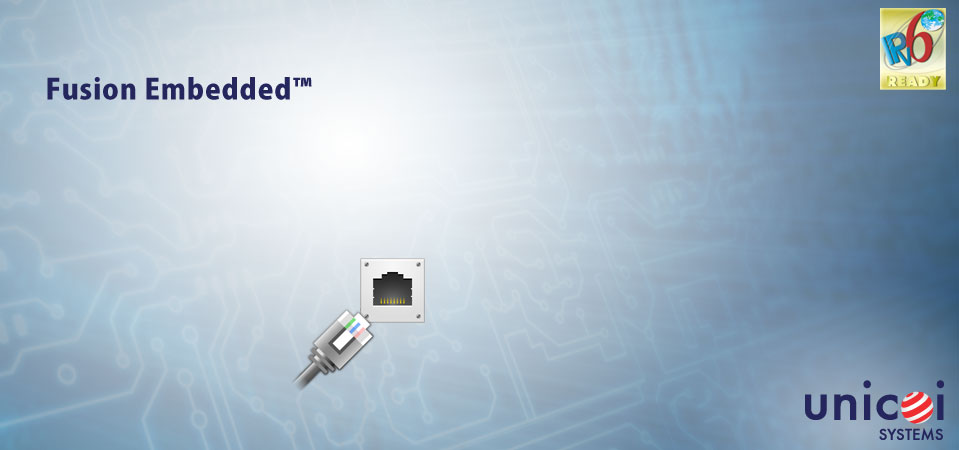 Voice & Video Protocols
Fusion Embedded™ Fully Integrated Protocols
*Hover mouse over protocol for info
Fusion Embedded™ Voice & Video Protocols
Real-time Protocols for IP Media Devices
Unicoi Systems' Fusion Embedded Voice & Video protocols provide the data streaming capabilities required by multimedia based devices in the market today. Provided with full source code and based on TCP/IP protocols, the protocols enables intelligent devices to stream audio, video and data over the Internet.
Fully Integrated Protocols
Built from the ground up with performance in mind, Unicoi's Fusion Embedded Voice & Video Protocols are an industry-standard, RFC-compliant suite of Internet protocols and web applications source code offering unmatched performance, reliability and scalability.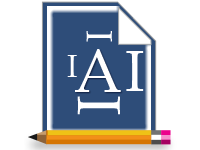 Fusion Embedded Voice & Video Protocols Features
Mature, market-proven code in wide deployment
Highly optimized, small footprint software designed for real-time applications
Extremely flexible and completely portable
Microprocessor and DSP support
Continuously improved software ensures broad compliance with new and existing RFCs
Processor, operating system and development tools independent
Fully-ported to a variety of OS's
Royalty-free license for OEMs
Rapid-response, engineer-lead customer support ensures fast resolution to issues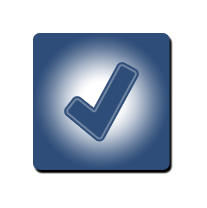 Phone: +1-678-208-2250 E-mail: sales@unicoi.com