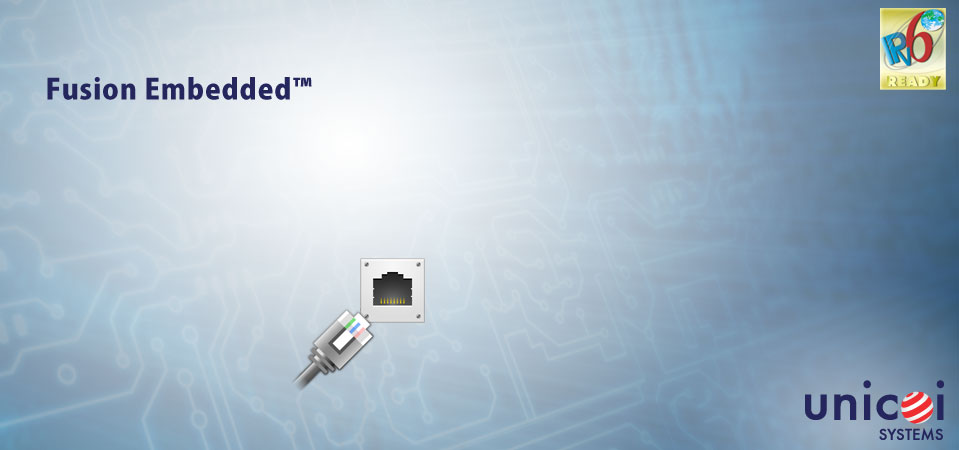 SNTP
Fusion Embedded™ SNTP
Simple Network Time Protocol Software
Fusion Simple Network Time Protocol (SNTP) offers client and server services to obtain and set accurate date and time in network connected devices.
It operates in three selectable modes:
Unicast - A client sends a request to a designated time server at its unicast address and receives a response from which it determines the time.
Multicast - A time server periodically sends a message containing the current time to a designated multicast group address. The client "listens" on this multicast address.
Anycast - A client sends a request to a designated local broadcast address or multicast group address. One or more time servers reply with their own unicast address and the client binds to the first one received. The client continues operation in unicast mode.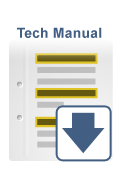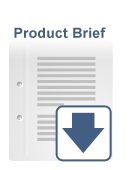 Simple Network Time Protocol Software
With Fusion Embedded SNTP software you can adjust the receive and poll rates, and synchronize your networked devices as often as necessary. Additionally, all functions are performed using high level APIs which reduce your product development time significantly.
This makes Fusion Embedded SNTP versatile, easy to use and the perfect solution for any device, from handheld wireless to enterprise networks.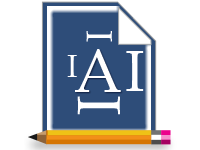 Fusion Embedded SNTP Features
100% ANSI C compliant
RTOS and processor independent
Royalty-free license
Source code available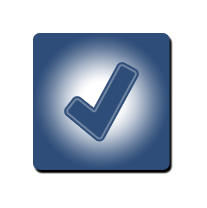 Fusion Embedded™ Fully Integrated Protocols
*Hover mouse over protocol for info
Phone: +1-678-208-2250 E-mail: sales@unicoi.com