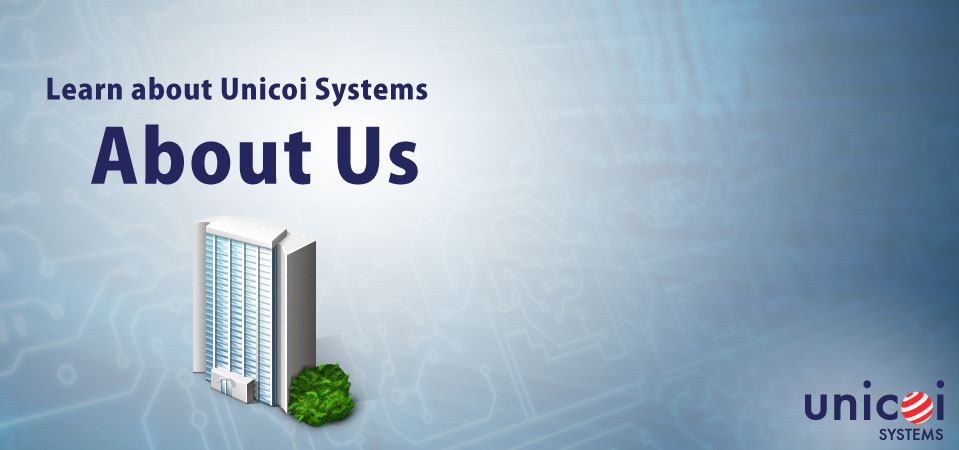 Unicoi Systems, Incorporated
Providers of Fusion Embedded Software & Reference Designs
About Unicoi Systems Unicoi Systems is a leading provider of real-time voice, video and data software and reference designs to embedded device developers and OEMs worldwide.  Founded in 2000 in Atlanta, Georgia, over 500 leading companies rely on Unicoi's Fusion Embedded™ Software to power their solutions. 

Unicoi Systems is currently headquartered in the North Atlanta Metro Region with 5 U.S. satellite offices and distribution partners around the globe. Our home office is located in The Collection at Forsyth, just outside of the Atlanta Perimeter, near GA-400 in Cumming, Georgia. For information on contacting Unicoi Systems in Atlanta and abroad, click here.

Why Unicoi Systems Many of the most trusted names in device development, including Motorola, Ericsson, Sharp, Nokia, Raytheon, Scientific Atlanta (Cisco), Canon, HP, Sony, Philips and Thomson trust Unicoi Systems to enable their solutions. Our Fusion line of software includes the Fusion TCP/IPv4/v6 networking stack, which has thousands of design wins and hundreds of millions of deployments around the world.  Unicoi's proven software and reference design solutions help our customers build scalable, reliable and high-performance solutions for the consumer electronics, VoIP telephony, in-vehicle/in-flight infotainment, medical instrumentation, defense & aerospace, and industrial controls industries.
Single source solution Unicoi Systems is the only company that offers a complete line of continuously improved real-time software standalone, or integrated into full-featured reference design solutions.  Unicoi offers the industries widest selection of market-proven protocol software for networking, web services, security, file and operating systems, a comprehensive suite of voice processing software, and a scalable line of single processor reference designs, including IP phones, terminal adapters, gateways, routers and channel banks.
Reduce cost and speed time to market Much smaller, faster and better supported than open source solutions, Fusion Embedded Software comes ready-to-install, as a rigorously designed, debugged and tested solution.  Developers are free from costly software development efforts, allowing them to focus on differentiating product features and functionality.
Rapid-response customer support When precious product development time is at stake, you don't have time to navigate multiple levels of technical support simply to reach someone who is familiar with your product.  At Unicoi, the people who provide technical support are the same engineers who build and maintain our products.  Having direct access to people who know the product and can resolve your issue fast will speed up the development cycle, reduce frustration, and gives you the opportunity to get your product to market first.
Talk to a Unicoi sales representative today and get your development project on the fast track!
Phone: +1-678-208-2250 E-mail: sales@unicoi.com

This page available in Korean, click here >>