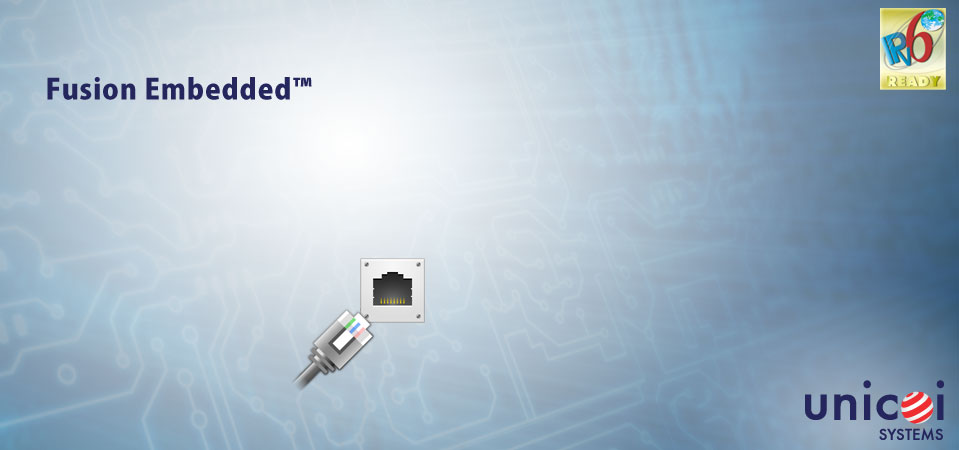 HTTPS
Fusion Embedded™ HTTPS
Secure Hypertext Transfer Protocol
Build Web-based management into your Internet Appliance application with Fusion HTTPS client and server! Fusion HTTPS adds the HTTPS communication protocol to Fusion's Web Server using SSL/TLS—the defacto standard for web-based security. HTTPS is implemented in a transparent way, which means that the original web server does not need to be changed in any way. All CGI-scripts and equivalent can be left unchanged.
Note: Please see our Fusion HTTP page for more information on the standard version.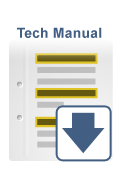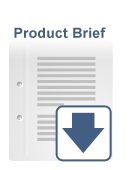 Secure Hypertext Transfer Protocol
Fusion HTTPS allows you to serve up user-friendly HTML pages with images and data to allow monitoring and control of your device from any Web browser.
With Fusion HTTPS (and SSL) you can embed monitoring and control functions into your deployed Internet Appliances—employing the most recent security features while still reducing the cost of ownership for your customers.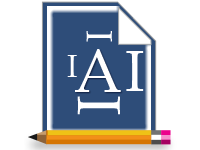 Fusion Embedded HTTPS Features
Client and server authentication using X509 certificates
Encryption
Integrity: information modified since it left the sender is detected.
Replay detection: information that is replayed is rejected.
The HTTPS protocol uses SSL -- the de-facto standard for web security
All important webbrowsers suppport SSL - Internet Explorer, Firefox, Chrome, Safari, and more. No changes are needed on the client side.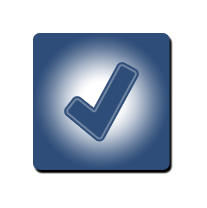 Fusion Embedded™ Fully Integrated Protocols
*Hover mouse over protocol for info
Phone: +1-678-208-2250 E-mail: sales@unicoi.com