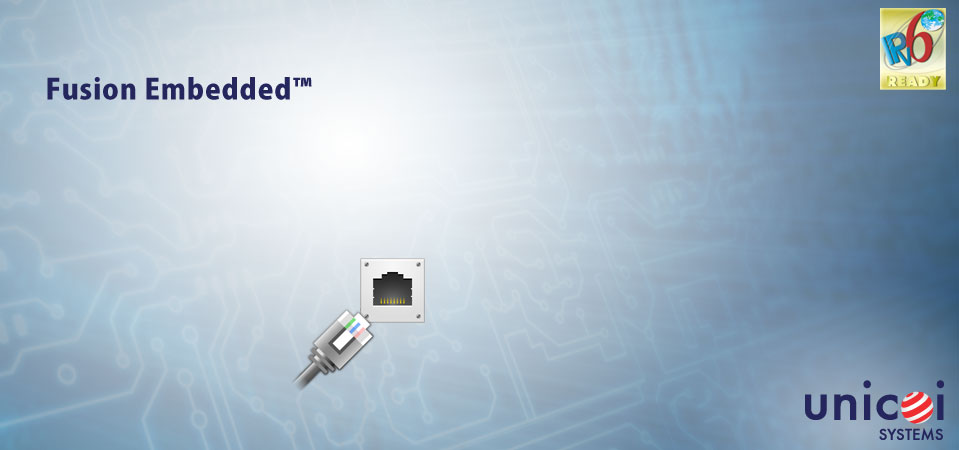 SRTP
Fusion Embedded™ Secure RTP (SRTP)
Secure Real-time Transport Protocol
The Fusion Embedded™ Real-time Transport Protocol (RTP) software was designed to enable the transport of real-time data over packet-oriented data networks such as the Internet. Fusion SRTP is the security-enhanced implementation of Fusion RTP. Use of Fusion SRTP is optional to utilization of Fusion RTP; but even if SRTP is used, all provided features can be individually enabled or disabled.
Note: Please see our Fusion RTP page for more information on the standard version.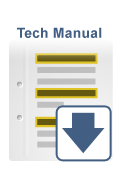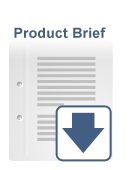 Secure Real-time Transport Protocol
Fusion Embedded SRTP provides encryption, message authentication and integrity, along with replay protection for the data being streamed by Fusion RTP in both unicast and multicast applications. Fusion RTP data encryption is especially important for securely transmitting audio and video data in business, banking, and national security, across the Internet or a walled-garden environment.
Fusion Embedded SRTP is compliant with RFC 3711 to ensure a suitable protection scheme for RTP/RTCP in both wired and wireless scenarios. As a profile of RTP, this protocol delivers confidentiality, message authentication, and replay protection to RTP traffic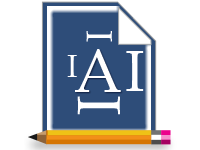 Fusion Embedded™ Fully Integrated Protocols
*Hover mouse over protocol for info
Phone: +1-678-208-2250 E-mail: sales@unicoi.com