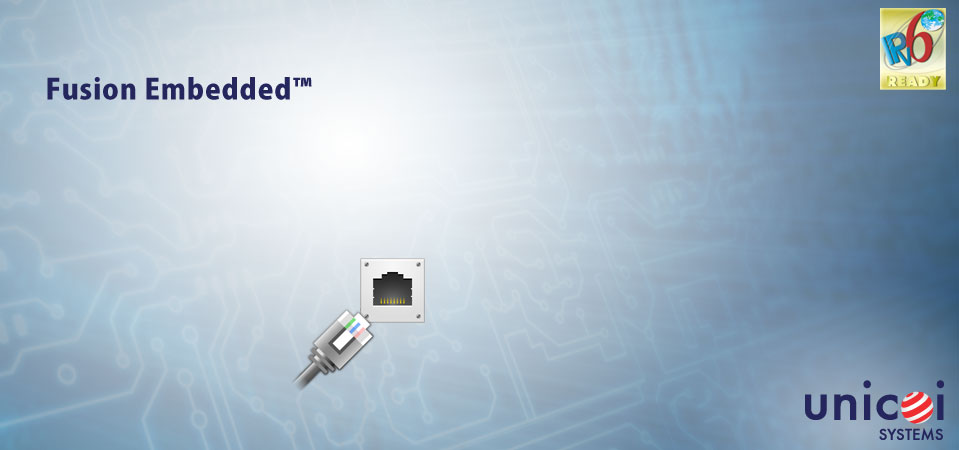 Networking Protocols
Fusion Embedded™ Fully Integrated Protocols
*Hover mouse over protocol for info
Fusion Embedded™ Networking Protocols
Complete Line of Embedded Networking Protocols
Unicoi Systems' Fusion Networking Suite is a fully integrated set of embedded network source code, based on TCP/IP protocols, that enables intelligent devices to connect to the Internet. The centerpiece of the suite is the Fusion Embedded TCP/IP networking stack, which has thousands of design wins and hundreds of millions of deployments around the world.
Fully Integrated Protocols
Built from the ground up with performance in mind, Unicoi's Networking Product software is an industry-standard, RFC-compliant suite of Internet protocols and web applications source code offering unmatched performance, reliability and scalability.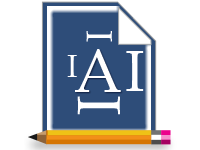 Fusion Embedded Networking Protocols Features
Mature, market-proven code in wide deployment
Highly optimized, small footprint software designed for real-time applications
Extremely flexible and completely portable
Microprocessor and DSP support
Continuously improved software ensures broad compliance with new and existing RFCs
Processor, operating system and development tools independent
Fully-ported to a variety of OS's
Royalty-free license for OEMs
Rapid-response, engineer-lead customer support ensures fast resolution to issues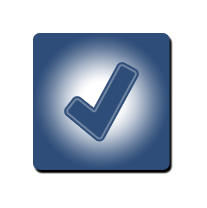 Phone: +1-678-208-2250 E-mail: sales@unicoi.com