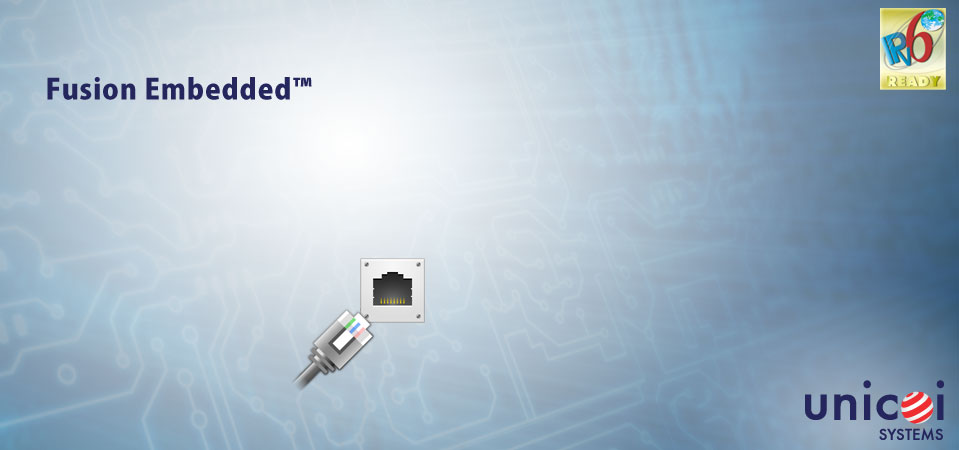 SIP
Fusion Embedded™ SIP Stack
Embedded Session Initiation Protocol (SIP) Software Stack
The Fusion Embedded™ SIP stack is at the heart of Unicoi's Voice over Internet Protocol (VoIP) offerings, such as InstaVoIP. Fusion Embedded SIP software stack is a lightweight, transport-independent, text-based protocol suite designed for use in IP phones, VoIP gateways, RoIP devices, and other IP-enabled products.
Note: For information on the security-enhanced implementation of Fusion SIP, go to our Fusion SIPS page.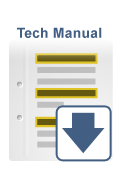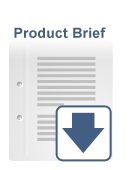 Embedded SIP Software Stack
Fusion Embedded SIP stack source code is specifically designed for use in embedded devices, has a small footprint, and is completely ROMable and re-entrant. The Fusion Embedded SIP stack provides a simplified API for easy integration with the application and transport stack (TCP/IP).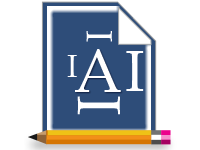 Fusion Embedded SIP Features
Supports TCP and UDP
Supports proxy and redirect servers
Provides the functionality to support call hold, call waiting, call transfer, call forward, etc.
SIP Message Generator: INVITE, ACK, BYE, OPTIONS, CANCEL, REGISTER, NOTIFY, SUBSCRIBE, INFO, and REFER
SDP message generators
User Agent Client and Server
Timer manager
SIP/SDP message parsers
Configurable parameters for default SIP and RTP port numbers
Instant Messaging
IPv6 compliant
SIP response generator
100% ANSI C compliant SIP stack source code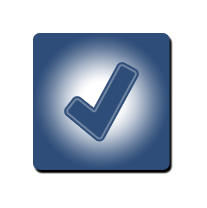 RFC Compliance
RFC 2617 (Basic and Digest Authentication)
RFC 2976 (Info Method)
RFC 3261 (SIP Version 2)
RFC 3262 (Reliability of Provisional Responses in SIP)
RFC 3263 (Locating SIP Servers)
RFC 3265 (Specific Event Notification)
RFC 3420 (Internet Media Type message/sipfrag)
RFC 3515 (Refer Method)
RFC 3842 (Message Summary and Message Waiting)
RFC 3891 (The Session Initiation Protocol (SIP) Replaces Header)
RFC 3892 (The Session Initiation Protocol (SIP) Referred-By Mechanism)
RFC 3959 (Sender & Receiver Tables for Session Members)
RFC 2327 (Session Description Protocol SDP)
RFC 3264 (Offer/Answer Model with SDP)
RFC 2778 (A Model for Presence and Instant Messaging)
RFC 3858 (XML Based Format for Watcher information)
RFC 3863 (A Presence information data format PIDF)
*Call or
email
for a complete list of RFCs.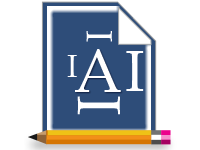 Fusion Embedded™ Fully Integrated Protocols
*Hover mouse over protocol for info
Phone: +1-678-208-2250 E-mail: sales@unicoi.com