Fusion Embedded Software
Any OS. Any CPU. Source Code. Royalty Free.
Unicoi Systems' Fusion Embedded Software is a fully-integrated offering of specialized, standalone product suites. Although all Fusion products are designed to function together as part of our complete solution, most all components are available a la carte for any OS, networking stack and/or hardware configuration.
Three distinct offerings:
Networking Protocols
Complete Line of Embedded Networking Protocols, TCP/IPv4/IPv6, DHCP Client & Server, DNS Resolver, FTP, HTTP, IGMP, NAT, PPP, POP3, PPPoE, RIP, SMTP, SNMP, SNTP, and Telnet Server.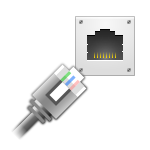 Security Protocols
Complete Solution for Securing Embedded Applications, IPsec, IKE, HTTPS Client & Server, SSL/TLS, SIPS, SRTP.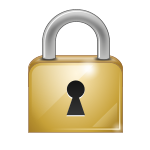 Voice & Video Protocols
Real-time Protocols for IP Media Devices, SIP/SIPS, RTP/SRTP, RTSP Client & Server, STUN.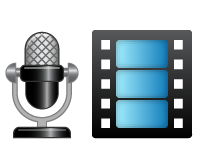 Fusion Embedded™ Fully Integrated Protocols
*Hover mouse over protocol for info
Phone: +1-678-208-2250 E-mail: sales@unicoi.com